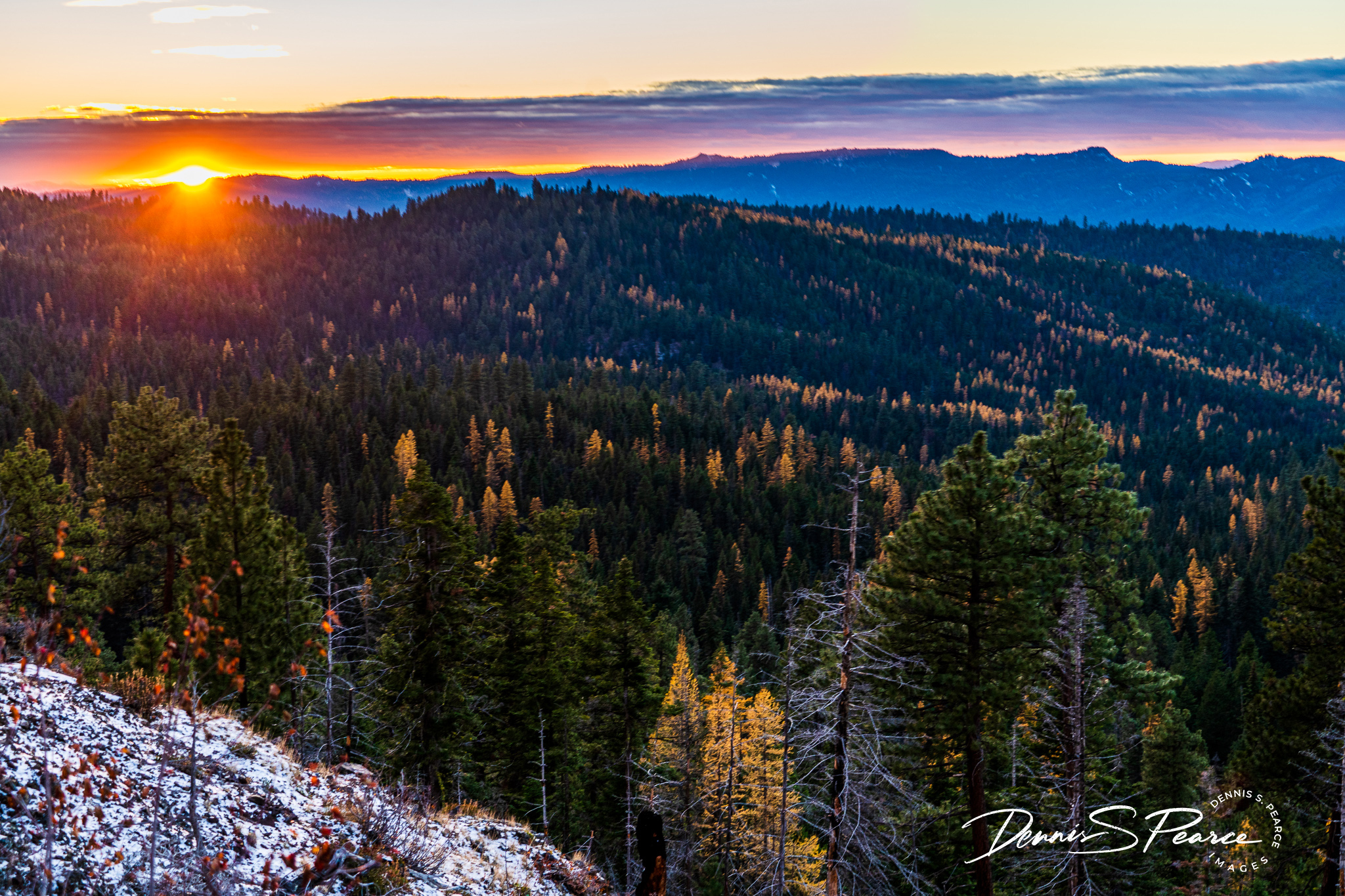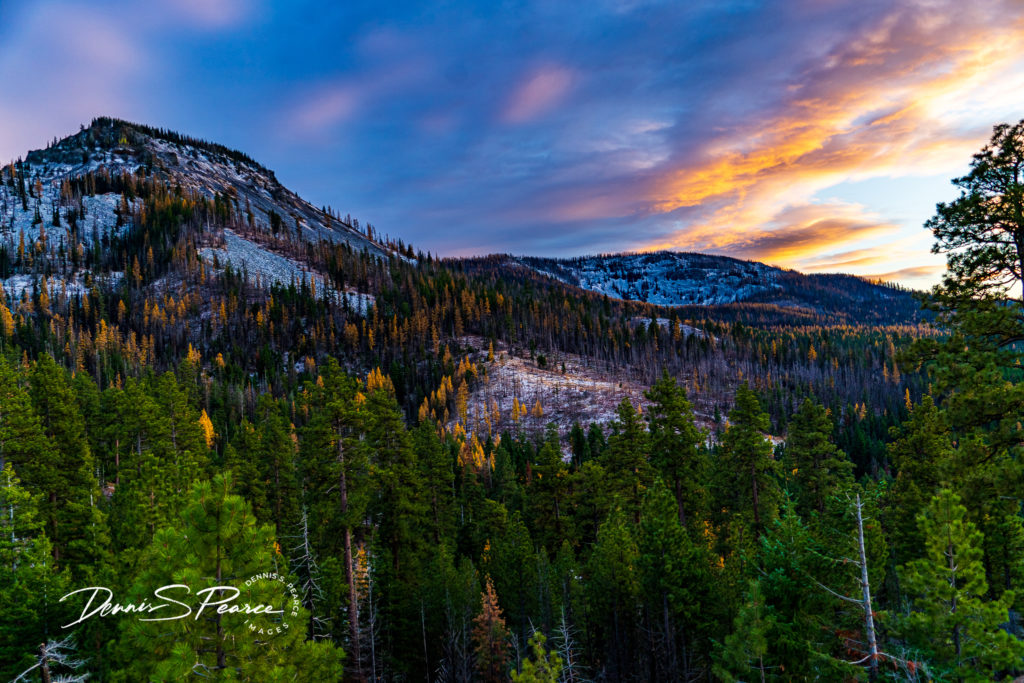 Fall has passed, and we are now in the early-stages of another PNW winter: read shades of wet in tones of grey.
Before descending into the monochrome season we know as winter, the PNW is treated each fall to the golden turning of the larch trees. One of the few species in the world that is both coniferous and deciduous, larches spend most of the year looking like their evergreen forest brethren- needles the expected rich green, and bark similar to that of a spruce or pine.
When temps begin to drop in early October, and chlorophyll is in short supply, a change begins to convert larch needles from that classic green to a radiant yellow/gold. Backlit in the early morning or late afternoon sun, larches take on an ethereal glow on peaks and ridges that is jaw-droppingly beautiful. Stands of larches turn almost simultaneously, marching in gold across the landscape, torching the skyline at sunrise and sunset.
The show is over for this season, but make sure you put a reminder on the calendar next September to keep an eye on the trail reports for the turning of the larches. One site we use for following trail reports is https://www.wta.org/go-outside/trip-reports