The most difficult and time-consuming aspect of buying a home is obtaining a home mortgage loan. There are a lot of factors about home mortgages that can leave first-time buyers feeling blindsided. But, if you have an understanding of the basics of home mortgage loans' inner-workings, you can face that challenge with confidence and enter the process prepared, so that you can enjoy the house hunt.
What is a Home Mortgage Loan
A home mortgage loan is money you borrow from a financial institution or mortgage broker. Generally, the loan you take out is a 30-year loan with significant interest. But home mortgage loans come in various types and differ from one lender to another.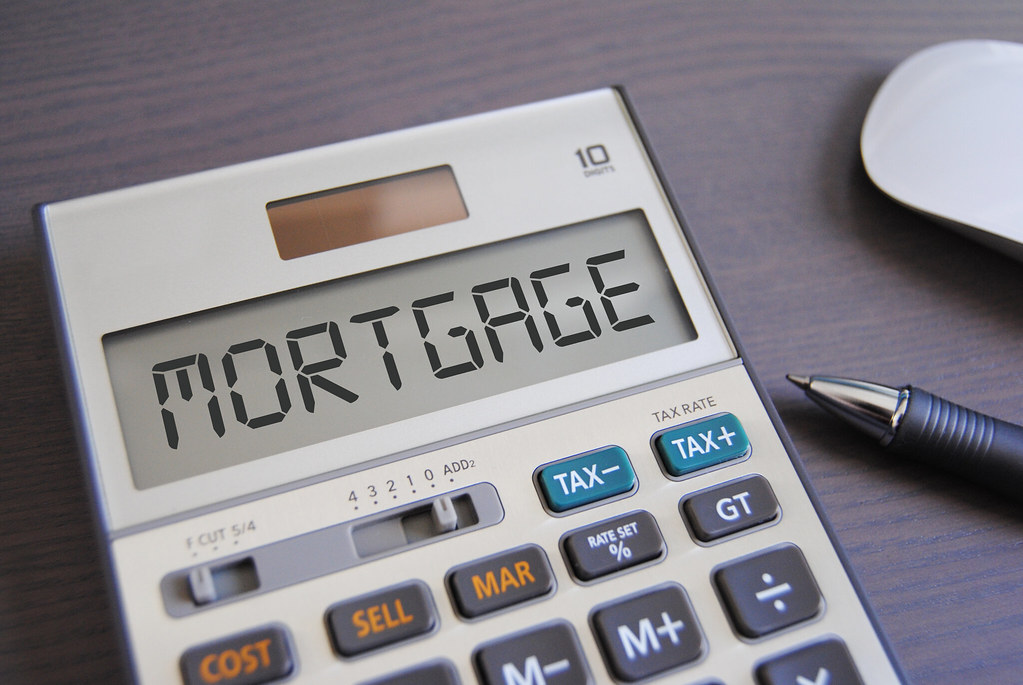 The Types of Home Mortgage Loans
There are four major types of home mortgage loans, including conventional loans, VA loans, FHA loans, and USDA loans.
Conventional loans are the most frequently used. With a conventional loan, the financier lends you 80 percent of the home's value, and you supply the other twenty percent as a down payment. That means that if you're planning to buy a house for $300,000 using a conventional loan, your down payment is about $60,000.
VA loans are available to active and retired military members and their spouses. A VA loan is one that is supported by the Department of Veteran Affairs. In other words, you still apply with a lender or broker, but the Department of Veteran Affairs backs the loan with the bank, giving the bank more confidence to loan you the funds. One of the greatest benefits of a VA loan is that it can eliminate the down payment altogether.
FHA loans are designed for qualified applicants who may have difficulty coming up with a down payment or who may have compromised credit. These loans also come through a standard lender, but the Federal Housing Administration assures the lender that they'll get paid.
USDA loans, which are designated for rural or farming areas, are guaranteed by the US Department of Agriculture. These loans may also help lower or eliminate the down payment.
Expect to Pay Buyer Closing Costs
Buyer closing costs are the accumulative total of the fees associated with the services and service providers working on your real estate transaction.
Examples of closing costs include lender fees, escrow fees, appraisal, inspection, title check and transfer, and more.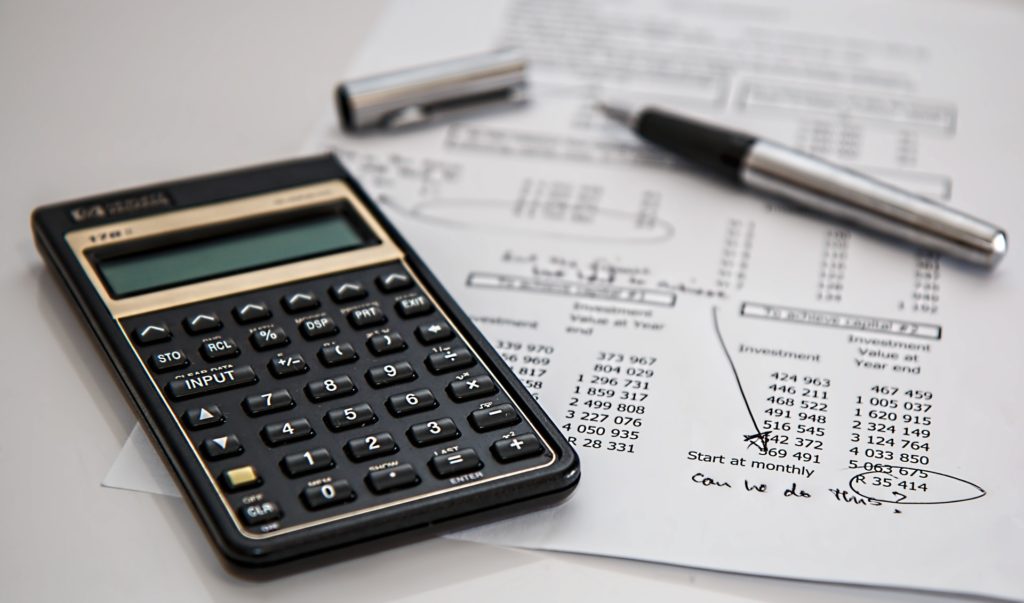 Your lender is the determining factor in how much your closing costs are, but as a general rule, they're between two and eight percent. Estimating at five percent closing costs on a $300,000 house is an additional $15,000, which you'll pay cash out-of-pocket at closing.
Most lenders aren't willing to encompass your closing costs into your loan. But, there are exceptions. If you locate a lender who is willing to roll your closing costs into your mortgage, you can anticipate higher interest rates and more stringent qualifications.
Get Your Credit, DTI, and Documentation Ready
Home mortgage lenders look for a credit score of at least 620 or higher to qualify an applicant for a loan. A score of 740 or higher can earn excellent interest rates.Â
DTI is your debt-to-income ratio, which should be no higher than 43 percent, but ideally 36 percent or lower. Your DTI is determined by adding together your monthly debt and dividing that sum by your total gross income.
If your credit score, before applying, is on the low side or your DTI is too high, pay off credit cards, loans, and settle any outstanding debts that have left derogatory marks on your report. Know that it might take a couple of months before you see results.
If your credit score is too low, it is possible, in some cases, to have a co-signer apply with you who guarantees the loan in the event you falter on payments.
You'll need documentation for every source of income and expense that you have, including tax papers, bank statements, credit card account statements, investment accounts, and more. Before you apply for home mortgage loans, get your paperwork organized and in a safe place, so it's ready when you need it. Otherwise, you could delay the application process.
The Importance of Shopping Lenders
With your credit score, debt-to-income ratio, documentation, down payment, and closing costs in order, you're ready to apply – but before you do, shop around for the best lender to suit your needs because they're all different, and so are their fees, terms, and requirements.
Many of your closing costs are generated by your lender, including ordering a credit report, a loan officer to process your application, and underwriter to process your loan, attorneys, escrow agents, courier fees, and more.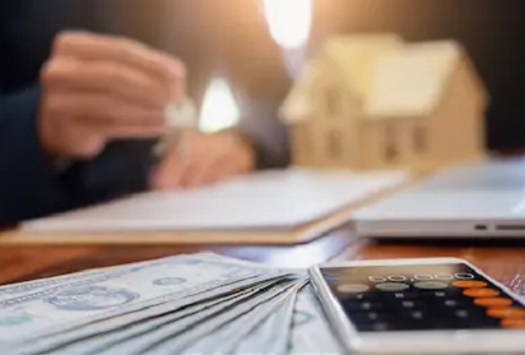 When you apply for a pre-qualification (not the same as a formal application), the lender will supply you with a statement of estimated closing costs. You'll also get their interest rates, etc.
You can then take this information, from at least three lenders if you can, and use it to see if you can negotiate lower closing costs with the lender.
Furthermore, not all lenders are willing to work with VA, FHA, or USDA home loans, so if you're using one of those methods of funding, you'll need to find a lender who accepts that type of loan.
Fixed-Rate, Variable Rate, and the Life of the Loan
When you apply for a home mortgage loan, you can choose the timeline for repayment, which is usually either 15 years (double payments but half the time), or more commonly, 30 years (half the payments for twice as long).
There are also options for how you choose to pay your interest. You may choose a fixed interest rate, which means you'll pay a higher interest rate initially, but it will never change. On the contrary, a variable rate allows you to start out on the low end, but with the understanding that the rate will escalate over time.
Earnest Money Deposit
An earnest money deposit is a payment you make at the time you submit your offer on a house. The earnest money deposit does not go to the seller but is held in an escrow account by the bank.
Your earnest money deposit is usually between one and three percent of the amount of your home mortgage loan. Estimating two percent on a $300,000 house, you'll need $6,000 more in cash.
Why Pre-Approval for a Home Mortgage Loan is Crucial
Getting pre-approved for your home mortgage loan saves you time and alleviates stress when it comes time to look for your dream home. You'll know your precise home-buying budget, and will also send a signal to the seller that you're empowered to purchase. Pre-approval could give you an edge over competing offers.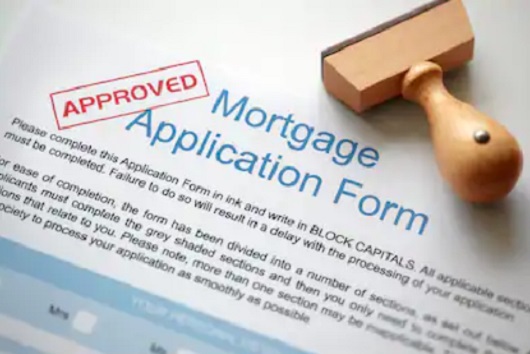 Conclusion
Know what type of loan you need, and then get your money, numbers, and documents prepared for the application process. Compare lenders so you'll have a better idea of your closing costs, and potentially enough information to negotiate lower rates.
Talk with your real estate agent about home mortgage loans, recommended lenders, and what you can expect when getting ready to buy your first house.
Are you looking to buy or sell a home?
Call Dennis Pearce Now
Summary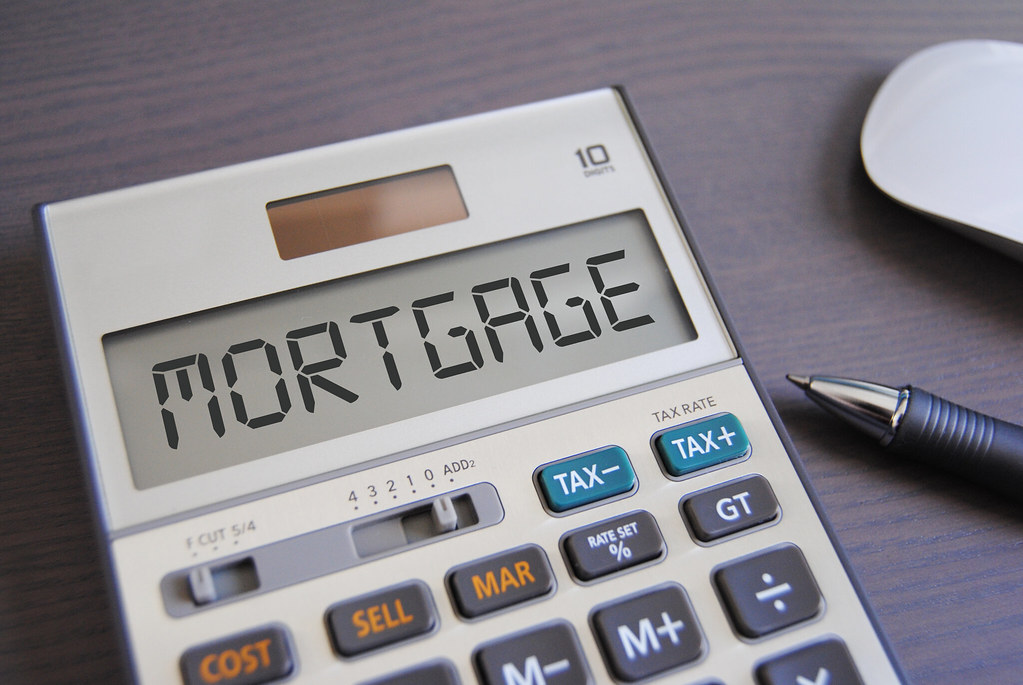 Article Name
The Basics of a Home Mortgage
Description
If you have an understanding of the basics of home mortgage loans' inner-workings, you can face that challenge with confidence and enter the process prepared, so that you can enjoy the house hunt.
Author