Pricing your house for sale is tricky. Naturally, your goal is to earn as much money as you can from your home's sale. And you want to sell quickly.
The profit you make and the time in which you sell both hinge, in part, on your asking price. But pricing your house doesn't have to be a puzzle. There are systems you can follow that can help you strategically determine an asking price for your home. 
Separate Emotion from Business
Parting ways with your house can be an emotional process, primarily if you've occupied it for a long time. If you're still emotionally attached to the property and the memories you've made there, you may feel compelled to ask a higher price. Unfortunately, there is no emotional value fo the buyers. They're interested in creating memories of their own.
You may also have the idea that you can get back what you've invested, and then some. But that's not necessarily the case, particularly in a buyer's market.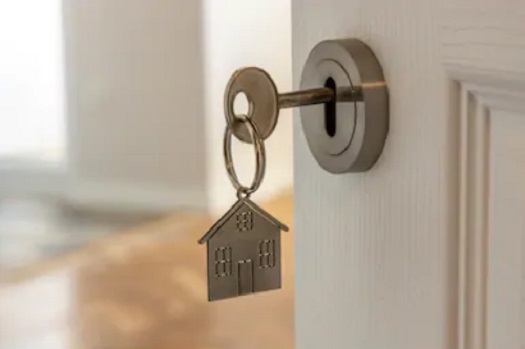 The Downfall of Pricing High
It makes sense to price high in many scenarios and then drop the price if the house doesn't sell within a few weeks. But that can backfire.
House-hunters remember the houses they've been interested in. When they see you drop the price, especially if you reduce it more than once, they begin to question what might be wrong with the home. They become more skeptical.
The same is true with time. The more time a house stays for sale, the fewer buyers are interested.
In real estate, it makes more sense to price your house competitively from the beginning.
Pricing Below Market Value
One strategy many home sellers deploy is listing their house a touch below market value. When your house measures up to other houses for sale in your area, and your price is slightly lower, you'll find more buyers competing, which drives the price up.
Discuss this pricing strategy with your agent to determine if it makes sense for you to list below market value to encourage more competition and a quicker sale.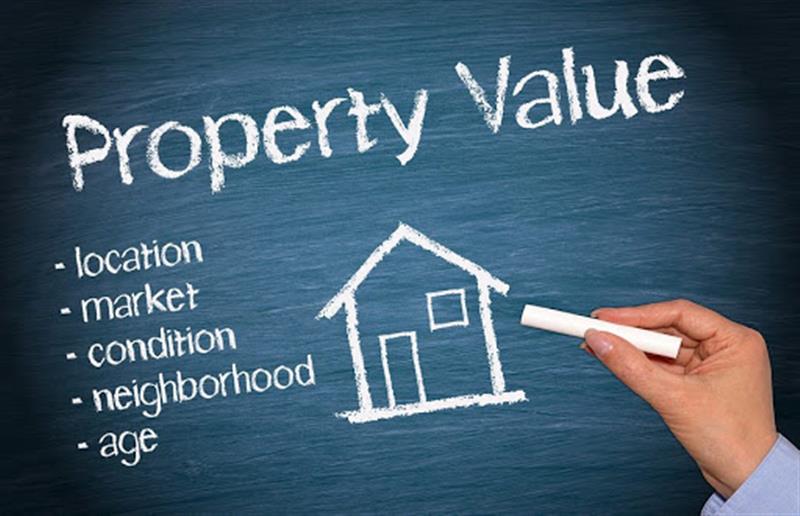 Beware of the 999 Trap
Over time, the marketing strategy of pricing something below a dollar encouraged more sales. In a lot of business models, that still applies. In real estate, it doesn't.
Buyers typically search the internet for houses based on price range. For example, they may be searching for a home between $300,000 and $400,000. If you price your house at $399,999, you're either going to show up at the highest end of a person's budget or cut yourself out of a search where a buyer is looking at a different price point, such as $400,000 to $500,000.
List Your Home in a Seller's Market
The real estate market usually favors either buyers (a buyer's market) or sellers (a seller's market).
There's an abundance of houses for sale in a buyer's market, so buyers can afford to be pickier. In real estate, a buyer's market drives home values down.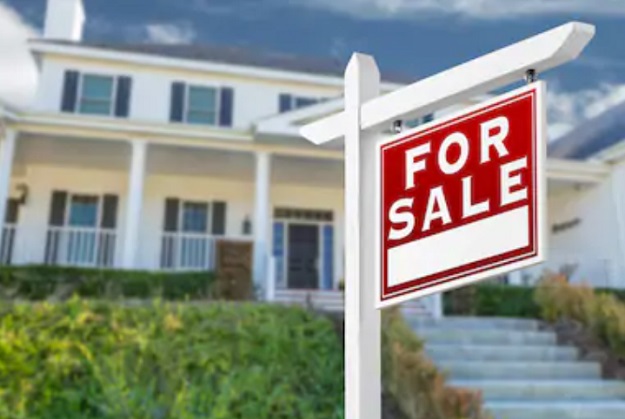 On the contrary, there aren't enough houses in a seller's market to go around, so buyers become more competitive, which drives real estate values up.
You can garner a higher price for your home if you list in a seller's market.
Make Sure Your House is in its Best Condition Before You List
If you want to get the highest sales price for your house, your property has to be in prime condition. Check the roof, the plumbing, electrical, heating and air, water heater, and all other major systems. 
Not only do you want these things in optimal condition for the buyer, but your house will also be assessed by both an appraiser and a home inspector. Any problems revealed during those phases could throw a major monkey wrench into your transaction and drop your sales price in the thousands.
Staging Your House for Sale
Staging your house for sale is a crucial part of pricing because it directly influences the buyer's perception of your property. They either see charming or sleek and move-in ready. 
Or, they see a task list full of fix-it projects and the expenses that go along with it. If the buyer sees dirty walls, stained carpet, and other imperfections, they begin deducting dollars from what they're willing to offer, even if those things seem insignificant to you.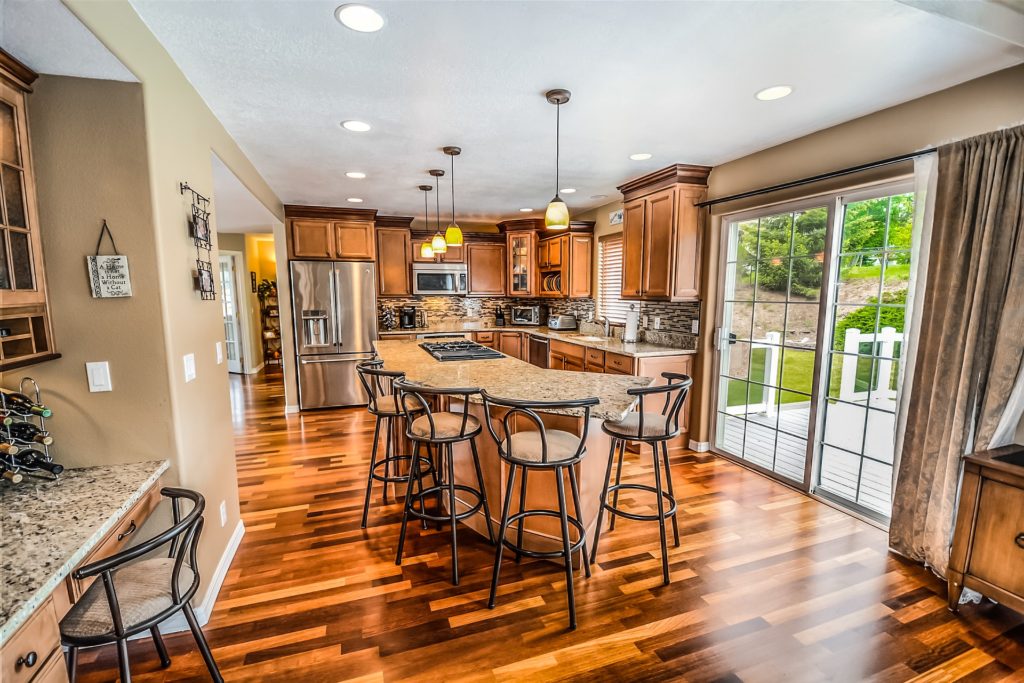 To stage a house means that you remove everything possible from it, except the bare essentials. Deep clean everything, and then accentuate the home's best features.
Your agent will also offer advice on improving your home's perceived value through the art of thoughtful staging.
Comprehensive Market Analysis
Your most valuable tool when pricing your house for sale is a comprehensive market analysis, also referred to as a CMA, which your agent provides.
A comprehensive market analysis is a report that lists houses in your area, similar to yours, that have recently sold, and lists their sales prices. This data allows you to assess the current market trends, see what buyers are paying for houses like yours in your neighborhood, and price your home competitively.
Your agent will go through this report with you and explain the current market trends and what your property might be worth.
The Difference Between Asking Prices and a Sales Prices
The truth is, you can ask any price you want for your house. But that doesn't mean you'll receive offers at or above that price.
The sales price is the final price that the buyer agreed to pay after negotiations.
When you look at a comprehensive market analysis, focus on the sales price so you can gauge what buyers are paying.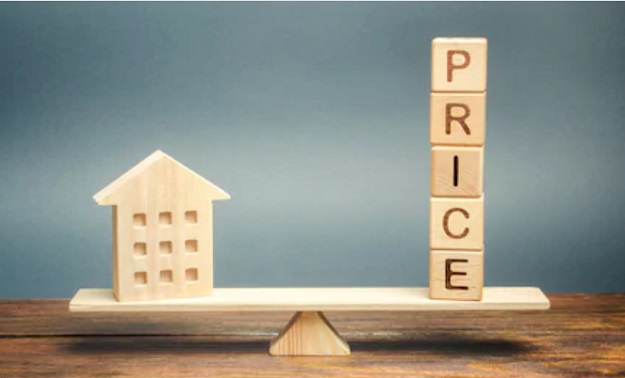 Listing Appraisal
You can call in an appraiser to independently appraise your house so that you can get an idea of what the bank's appraiser might find. But there are a few catches.
First, you're not able to use your listing appraisal in place of the one that the buyer's lender requires. You'll have to have another estimate after you've accepted an offer from a buyer.
Second, your real estate agent has much experience in assessing a home's value. In fact, some real estate agents and Realtors® are also certified appraisers, so you could save yourself between $300 – $500 by skipping the listing appraisal and trusting your agent's estimate.
However, there are also a few benefits to a listing appraisal. For example, you'll have an idea of what you can do to improve your home's condition to increase its value before the buyer's appraisal.
Furthermore, you can use your listing appraisal as a marketing tool for buyers who are serious enough to view your home in person. A listing appraisal can assure the buyers that the house is in good condition.
Conclusion
Ensure your house is in its best condition to earn the highest sales price and avoid pricing too high off the cuff. Price cuts and time on the market can both affect your bottom dollar in a big way.
When it comes to determining the best asking price for your house, your real estate agent is your best resource. Together, you'll come up with the lowest price and the highest price, and then select what's appropriate in between.
Are you looking to buy or sell a home?
Call Dennis Pearce Now
Summary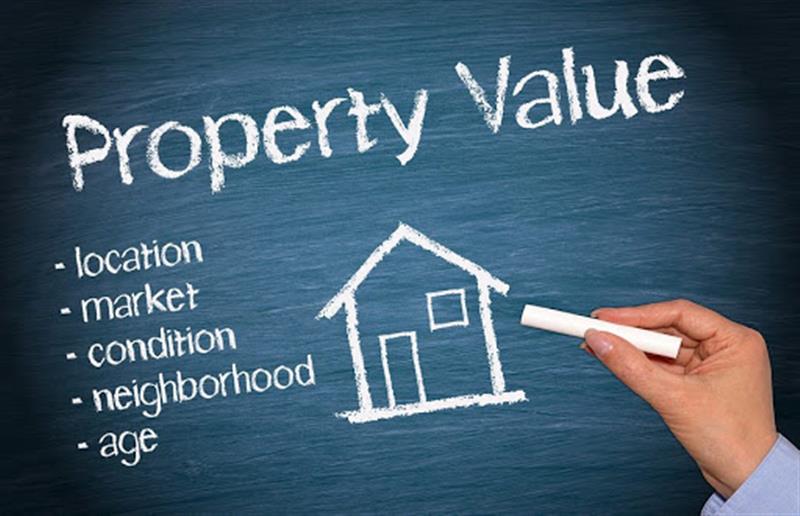 Article Name
Tips for Pricing Your House for Sale
Description
Pricing your house for sale is tricky. Naturally, your goal is to earn as much money as you can from your home's sale. And you want to sell quickly.
Author