Unlike any boating community you've experienced, Sail Sandpoint (SSP), Seattle, Washington's community boating center, is an all-inclusive resource for sailing and boating for people of all ages, skill levels, backgrounds, incomes, and abilities.
Sand Sail Point offers introductory, beginner, advanced, and adaptive sailing and boating programs to residents and visitors of Seattle and surrounding areas.
Sail Sandpoint aims to break the stereotype that sailing communities are only for affluent yacht owners. The 501 (c)(3) non-profit organization works together with other non-profits, such as Outdoors for All and the Alyssa Burnett Center, and with partners like US Sailing and The Sailing Foundation. 
The company also issues scholarships to allow everyone to enjoy adaptive watersports and ensure that children and adults get safe, stimulating, therapeutic, and fun experiences.
While the Sail Sandpoint community opens its doors to people with disabilities, it also contributes to students enrolled in the STEM program, encouraging learning in science, technology, engineering, and mathematics – and offers more than 1000 camps and classes throughout the year.
Outdoors for All
Outdoors for All operates as a non-profit organization that focuses on enriching the quality of life for disabled persons, both children and adults, by providing resources and training for healthy outdoor activities.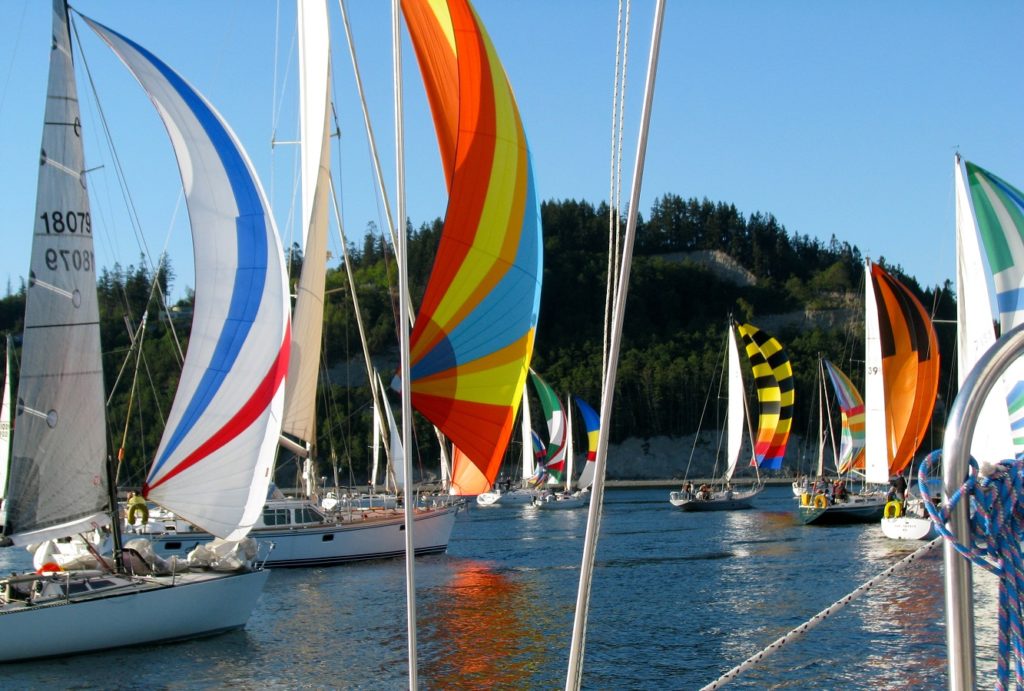 Over 850 volunteers contribute to the well-being of more than 3,000 individuals through experiences, such as sailing and boating, in the great outdoors.
In 2019, more than 1,600 participants joined the Sail Sandpoint excursions on the shores of Lake Washington.
Seattle Children's Alyssa Burnett Adult Life Center
Like Outdoors for All and Sail Sandpoint, the Seattle Children's Alyssa Burnett Adult Life Center aims to contribute to the quality of life of people with disabilities. This non-profit is dedicated to people who have aged-out of school or are over 21.
Seattle Children's Alyssa Burnett Adult Life Center creates a system that builds on a person's natural strengths, helps individuals gain independence, and provides social interaction opportunities.
US Sailing
US Sailing is a non-profit organization emphasizing equal opportunity education, recreation, and competition, hosting 14 national championships per year at sailing organizations around the country, including Sail Sandpoint.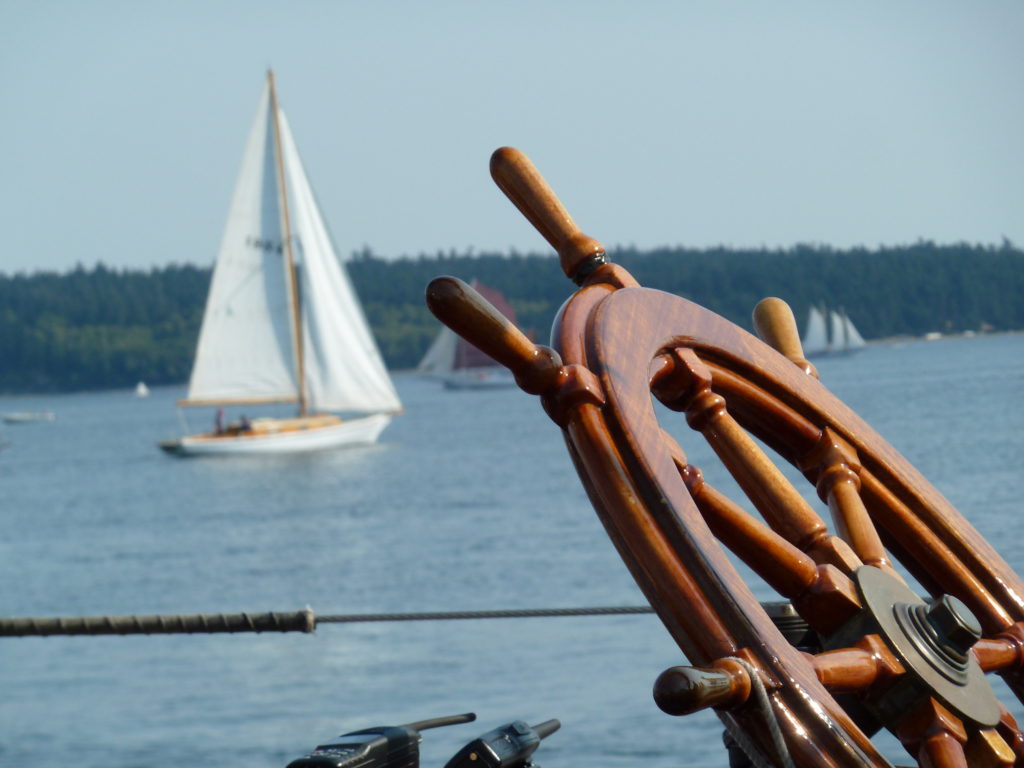 Through US Sailing's Siebel Sailors Program focuses on inspiring young sailors to embrace the sport and hone their boating skills, promoting fair play, safety, and sportsmanship.
The Sailing Foundation
The Sailing Foundation, also a non-profit organization, offers racing, outreach, and training for youth sailing at all levels, from 8-year-old racers through college sailing teams.
The foundation gives away thousands of dollars each year in scholarships to allow people from all backgrounds to participate in sailing.
The site also hosts regular Safety at Sea seminars.
The STEM Program and College Teams at Sail Sandpoint
STEM is a national learning program that presents a curriculum around science, technology, engineering, and mathematics. Within the STEM curriculum, the four subjects are taught together rather than treated as individual subjects.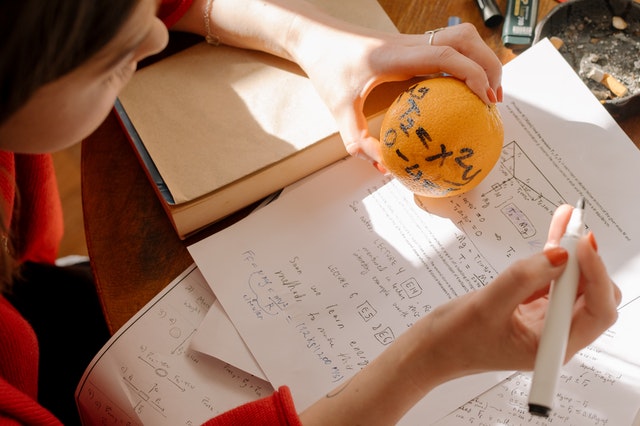 Each summer, students can incorporate their STEM learning with sailing fun by attending camps and classes at Sand Sail Point, including an all-girl STEM-related sailing camp with certified STEM instructors.
Students from the University of Washington's competitive team also practices at Sail Sandpoint.
Scholarships
The Sail Sandpoint organization believes that finances shouldn't be a restricting factor in experience the healing benefits of water recreation, sailing, and boating.
Each year, the company issues $50,000 in half and full scholarships to adults and children in various situations, so that lack of money doesn't interfere with the ability to engage in water sports in a spectacular setting.
There are also several low-cost and free events throughout the year for everyone to enjoy.
The History of Sail Sandpoint
The company, founded in 1979, has evolved over two decades to become a national leader in therapeutic and adaptive recreation. But it came from humble beginnings.
With a fleet of donated boats and a handful of volunteer instructors, Sail Sandpoint opened its doors in 1998 at the retired naval base, now known as the north shore of Magnuson Park.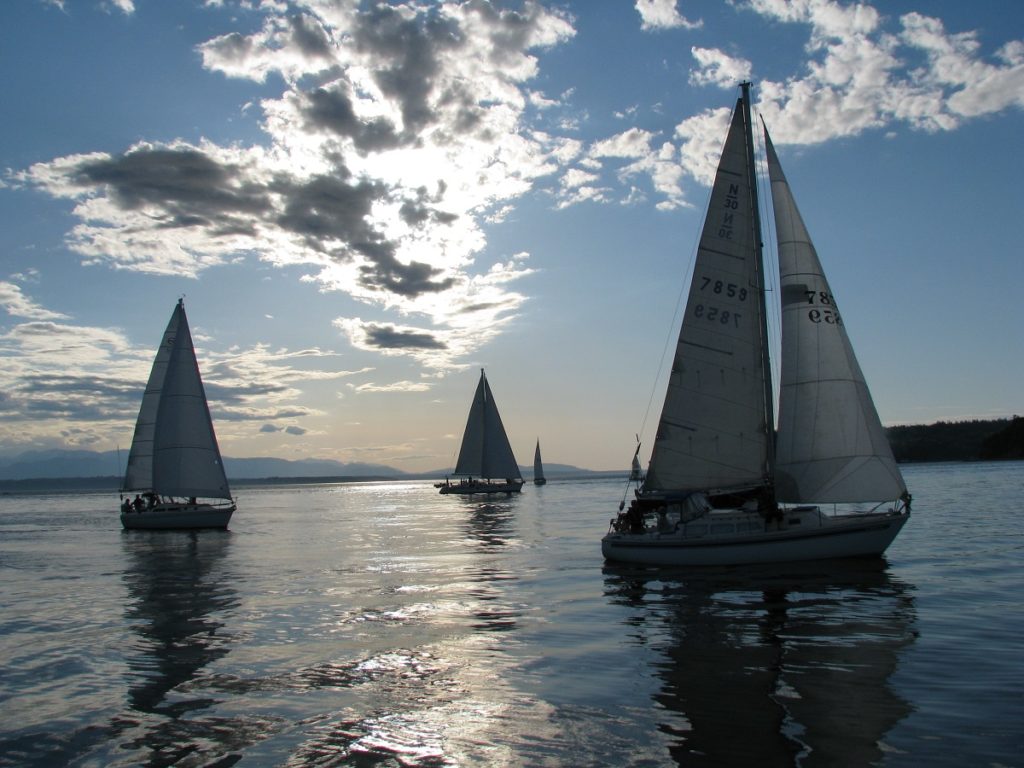 From the 1920s -1970s, the site of Magnuson Park created aviation history, featuring some of the earliest fighter planes for the army and the navy. Boeing also used the area to assemble some of its first aircraft and get their company off the ground. Now, it's the north shore waters drawing residents and visitors to the area.
To honor the army's first flight around the world, which started at Lake Washington, an eagle statue was placed at Magnuson Park, which still stands today.
Volunteer Opportunities
Sail Sandpoint wouldn't be what it is today without the support of its hundreds of volunteers. Community members pull together to contribute their time and skills in areas like facility care, boat maintenance, marketing, office assistance, and more.
There are two annual work parties per year, open to the public. One party is in spring and the other is in fall. The parties, with lunch provided, are designed to prepare the facility and boats for the upcoming season.
And, as an added perk, Sail Sandpoint volunteers also earn free sailing time.
Conclusion
There are many positive, healthy benefits to being on the water and embracing nature, for people who are just learning boating so they can set sail on their own, and also for students, people with low incomes, minorities, and people with disabilities.
Sail Sandpoint, a 501 (c)(3) organization recognized as a national leader in sailing education, makes sailing and small boating accessible to people from all walks of life.
Are you looking to buy or sell a home?
Call Dennis Pearce Now
Summary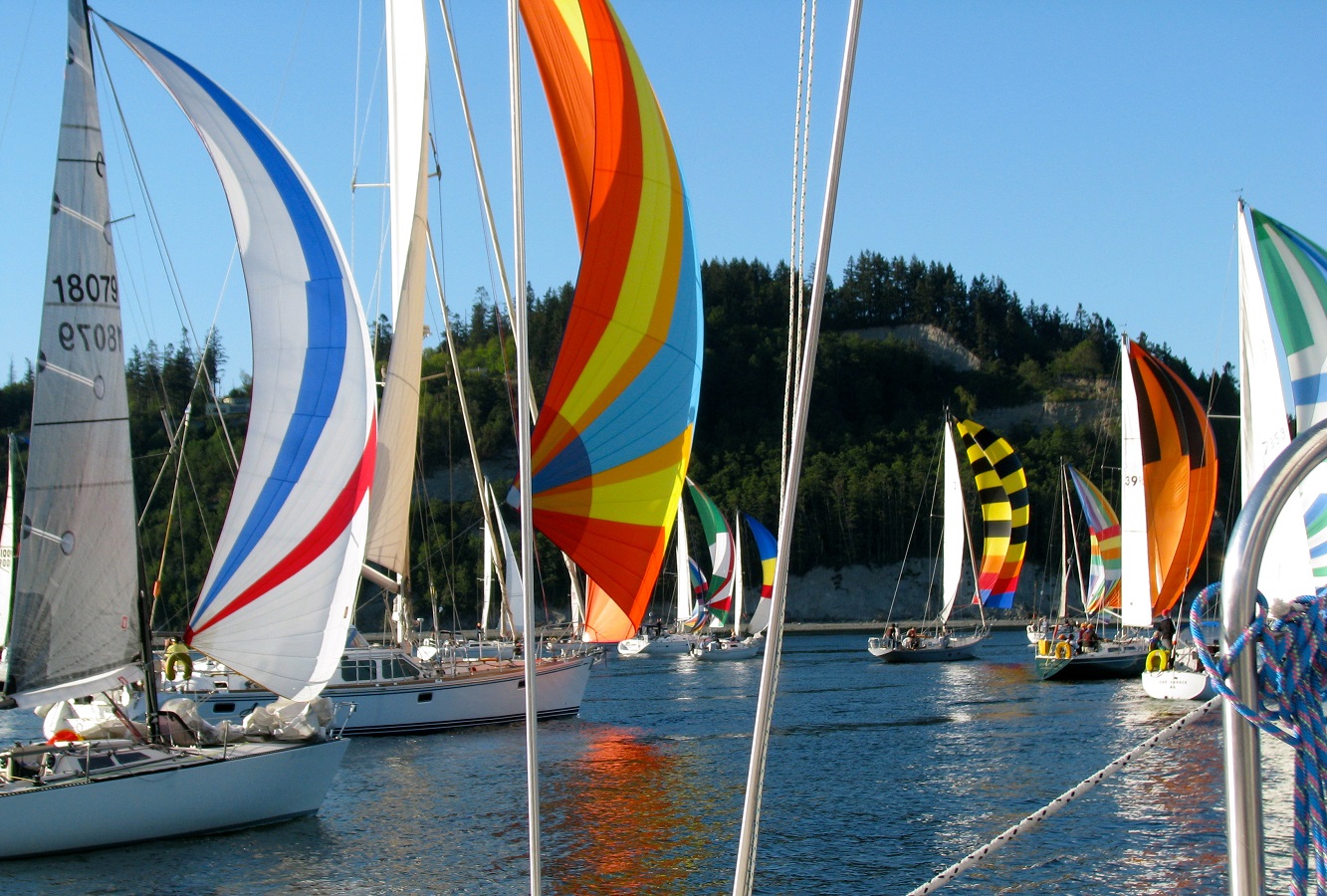 Article Name
Sand Sail Point - Seattle's Community Boating Center
Description
Unlike any boating community you've experienced, Sand Sail Point, Seattle, Washington's community boating center, is an all-inclusive resource for sailing and boating for people of all ages, skill levels, backgrounds, incomes, and abilities.
Author