Selling your home shouldn't be a challenging experience. Although it may feel like an overwhelming task filled with questions, the right knowledge and the best agent on your side can help you sell your house fast, and possibly for more money.
Here are six steps that can put you on the right path to selling your house.
Step One: Work with the Very Best
There is no greater asset available to you than your real estate agent when you're preparing to sell your home. The wrong agent can add undue stress, extend the amount of time your home is on the market, and possibly cost you thousands of dollars.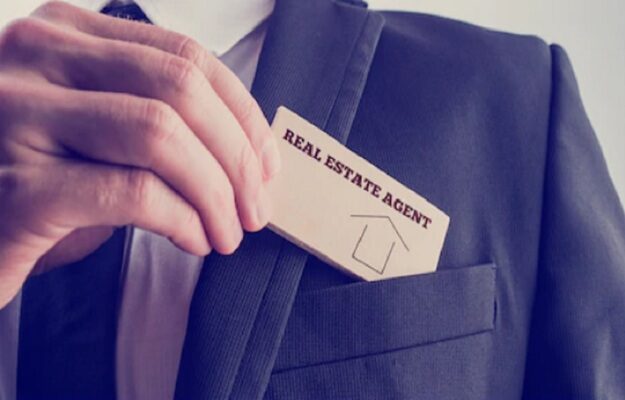 On the contrary, the right agent will make your home's sale feel like a positive experience. They'll help you price your house for sale, stage your home for showings, review and negotiate offers, help you through the closing process, and celebrate in your success. The right agent will offer assurance and guidance, seeing to your best interest.
Step Two: Price Your Property Competitively
No one, not even your agent, can tell you what to charge for your house; but there are some good guidelines to follow.
First, your agent will supply you with data in a report called a comprehensive market analysis, or a CMA. This information shows you what other houses in your area are selling for and how quickly they sell. 
The real estate market fluctuates, meaning home values go up and down depending on the ratio of buyers to sellers. In a buyer's market in real estate, there are more homes available than there are people to buy them, so property values go down. On the contrary, a seller's market indicates more buyers than there are houses, meaning there's more competition that drives home values up.
You can charge whatever you feel comfortable with for your home, but it's only worth what buyers are paying in your market. If you price too high, they won't bite the bait. In fact, if you price outside of fair market value, or are too close to the top end, your house could sit on the market for an extended period of time, which can be damaging, even if you drop the price a few times.
When a house is for sale for too long, buyers become suspicious. They begin wondering why it hasn't sold, as if something might be wrong with the property. The same is true with price drops; the more times you reduce the price, the more unattractive it becomes.
You can also compare houses for sale in your area that are similar to yours to see how yours stacks up. The price of your home should align with the prices of other houses like yours for sale in your neighborhood.
Step Three: Stage Your House for Sale
After you've successfully priced your home, your agent will advise you on staging.
Staging is the art of showing the home in its finest condition, inside and out, from top to bottom. The better condition the home is in, the prettier it looks, the more it will attract the right buyers and the right offer.
There are methods you can choose from to stage your house for sale. You can do it yourself with guidance from your agent, hire a professional staging company, or opt for modern technology's digital staging, which uses software to replace furnishings, window coverings, and other elements of the rooms.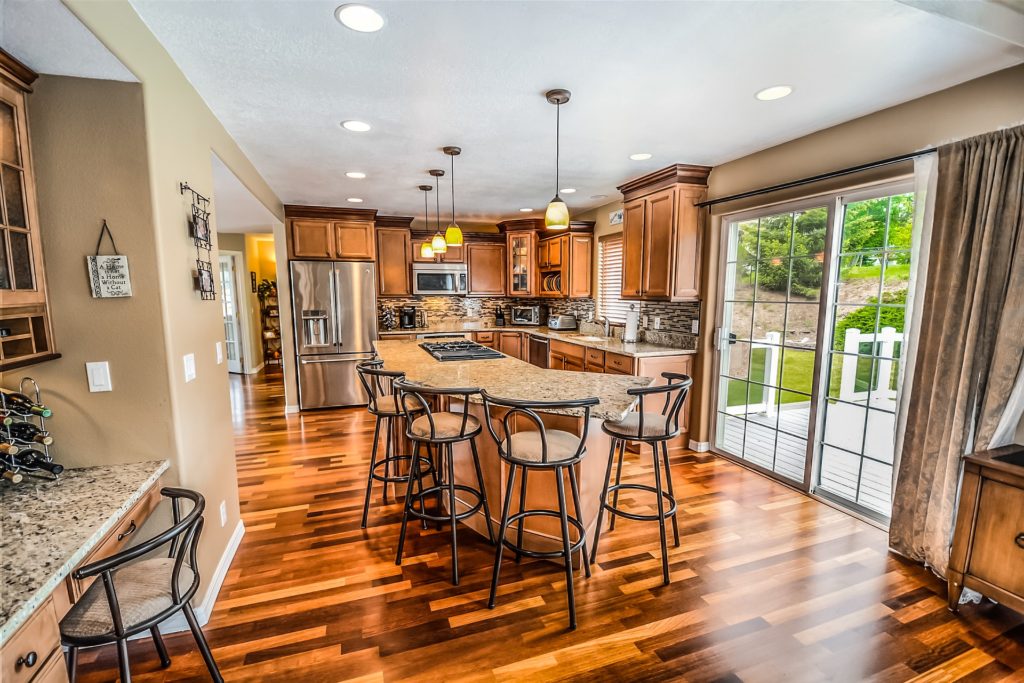 A staged house is decluttered, depersonalized and neutralized, deep-cleaned, and accentuated with things like live plants, fresh fruit, candles, and other items that add a warm, welcoming energy.
When your house is staged to look its absolute best, you'll increase perceived value to buyers, who may be willing to offer a bit more for the convenience of move-in-ready.
On the flip side, when buyers see fix-it projects, paint that needs to be refreshed, or eye-sores in general, they begin devaluing the house and deducting dollar signs from their offer.
Step Four: Marketing and Showing Your House for Sale
There are several ways to show your home in the real estate market, much of which can be done online. Talk with your real estate professional about his or her marketing strategy for your home.
In the simplest form, you or your agent can take pictures and videos with a smartphone, particularly if you feel like safety is a concern. It's natural to want to limit the number of people coming into your home. But there are some impressive ways to show and market your home, including 3D dollhouse views, high-quality video tours, and even the use of drones to show not just your house, but your community.
Ultimately, serious buyers will want to see the house in person. Your agent can instruct you on how to prepare for in-person showings, including best safety practices. You'll likely be asked to be able to leave the house for showings, but you'll arrange for your agent to notify you in advance. It's also a good idea to make arrangements for any animals during showings.
Step Five: Reviewing and Negotiating Offers
In an ideal world, you'll get more than one offer on your house for sale. Don't get too excited over the dollar amounts because the contingencies also matter.
A contingency is a stipulation that a buyer puts on the sale, such as having to sell their own house before they can afford to buy yours.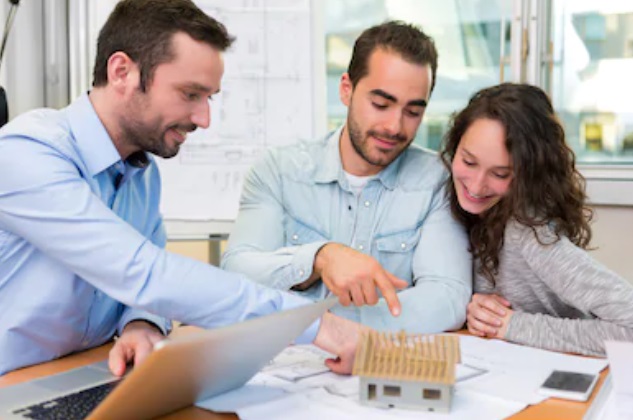 Another factor to consider is the buyer's timeline; they may want to close sooner than you, or later. If you need to relocate by a specific date, a buyer's timeline could be a hiccough if it doesn't align with yours.
You always have the ability to counter-offer, which means you can suggest that the buyer make adjustments to meet your needs. There could be a bit of back-and-forth negotiating, handled by your real estate agents, before you and the buyer reach an agreement.
Step Six: The Closing Process
When you enter the closing process, your house will have to be inspected and appraised, requirements of the buyer's lender. The appraiser has to value the property for the amount the buyer is borrowing (or more), or the price has to be renegotiated.
The inspection ensures the lender (and the buyer) that the property is in good condition and that all the major elements are functioning, such as the foundation and roof, plumbing and electrical, heating and air, and will also inspect for pests like termites. 
If the inspection reveals problems, the buyer has a few options. They can ask that you fix everything before they move in, reduce the price so they can afford to make the changes, or, if the problems are beyond repair, can cancel the contract.
One the house has passed both the appraisal and the inspection, the contract is locked in place, and all that's left is paperwork.
Conclusion
Before you list your house, find the best agent. Your agent will make or break your home-selling experience.
Price effectively, stage efficiently, market assertively, show safely, negotiate smartly, and enjoy the process of moving forward on your journey.
Ask your agent for more about the steps to selling your house.
Are you looking to buy or sell a home?
Call Dennis Pearce Now
Summary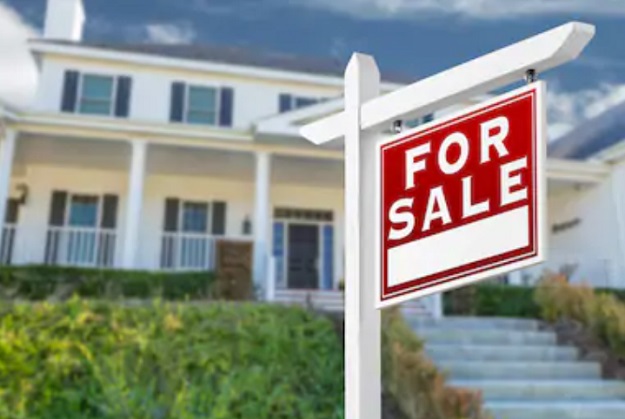 Article Name
6 Steps to Selling a Home
Description
Selling your home shouldn't be a challenging experience. Although it may feel like an overwhelming task filled with questions, the right knowledge and the best agent on your side can help you sell your house fast, and possibly for more money.
Author